Saturday, May 25, 2019
9:00 am - 8:00 pm
The Great Hall at Christ Church Cathedral
This event has already occurred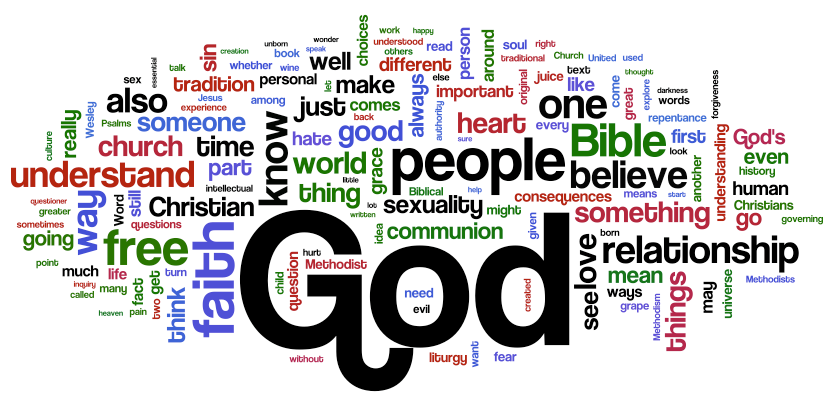 Our day will include six sessions focused on the Apostle's Creed and plenty of reflection time and creative arts sessions. Participants will discover the meaning behind the Creed, what it means for us in our daily lives, and reflect on how they individually want to respond to it.
Participants are asked to bring their own lunches; snacks and a community dinner is provided at the conclusion of the retreat for them and their parents. There will also be a community worship service after the dinner for all to attend.
This retreat day is ideally suited for participants ages 11 and up, for those who have been baptised.
Please contact Reverend Canon Hilary Murray at Christ Church Cathedral to reserve a spot for your youth by May 3, 2019.