Autumn Pilgrimage Walk in the Gatineaus
Autumn Pilgrimage Walk in the Gatineaus
Saturday, October 13, 2018

Important: This event has already occurred.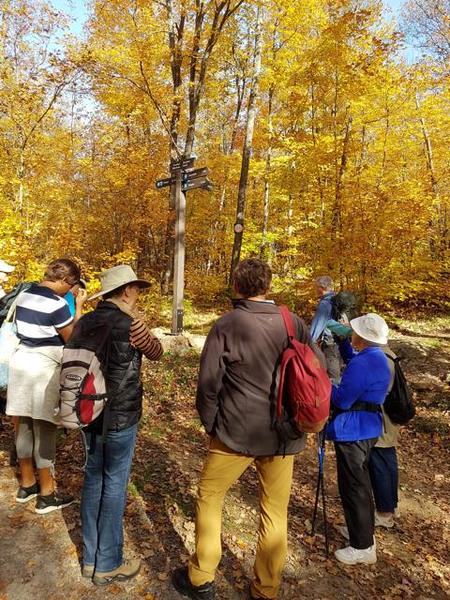 Sat Oct 13 (rain or shine): Dean Shane Parker will be leading a 4 hour pilgrimage walk in Gatineau Park, combining silence, reflection, companionship and lunch. It's for individuals, couples or families. If you can walk 5 kilometres and climb up 20 steps with relative ease, then please consider joining in. Information is available at the Reception Desk of the Cathedral, or from the Dean.
Return to Events
---