Thursday, February 14, 2019
7:00 - 9:00 pm
The Great Hall at Christ Church Cathedral
This event has already occurred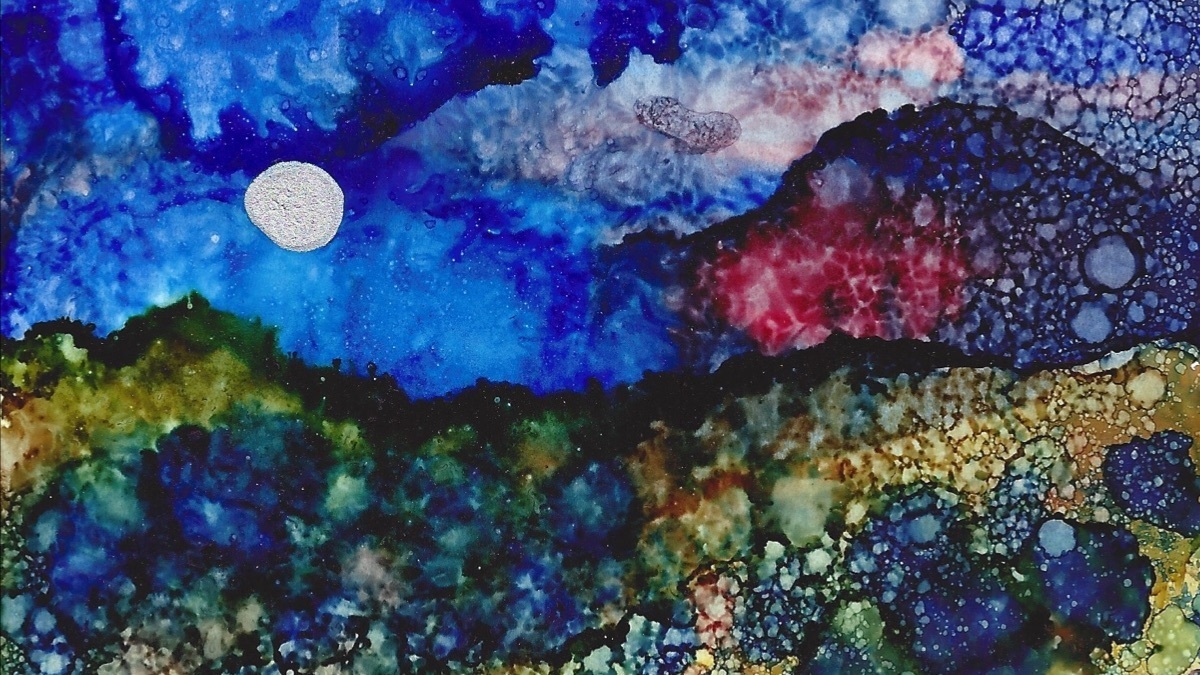 You are invited to walk the Labyrinth this Valentines' Day with devotion, opening yourself to poetry and the mysteries of Love.
Feel free to bring an inspiring quote if you wish, on the theme of universal love, and enjoy the beauty and warmth of community.
An introduction will be offered by Labyrinth Guild member Elspeth MacEwan.
The Labyrinth Walk is free for all.
Donations in support of the programming of the Cathedral Labyrinth Guild are gratefully accepted.
Artwork by Elspeth MacEwan