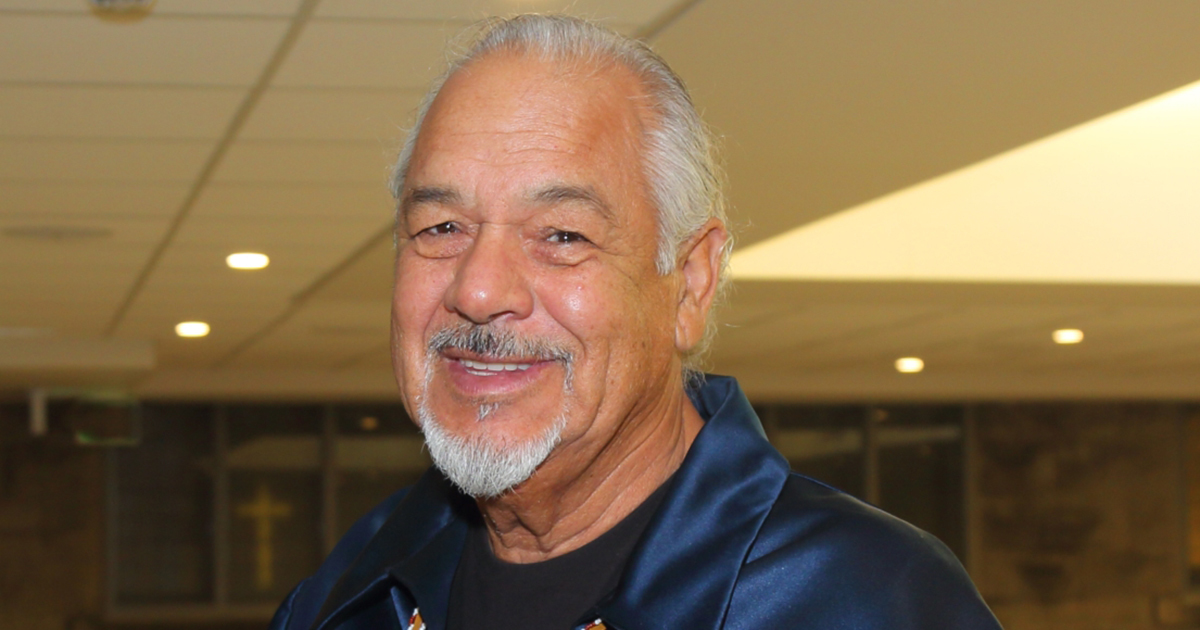 Anglican Church of Canada webstory by Matt Gardner
Indigenous spirituality has a powerful new voice at Christ Church Cathedral Ottawa.
In a historic appointment, local Indigenous spiritual leader Albert Dumont has been named Algonquin Spiritual Teacher in Residence for a two-year term at the cathedral. During his term, Dumont will help educate members of the cathedral community on traditional Indigenous spirituality, while deepening the relationship between the Diocese of Ottawa and the Algonquin nation upon whose unceded territory most of the diocese sits.