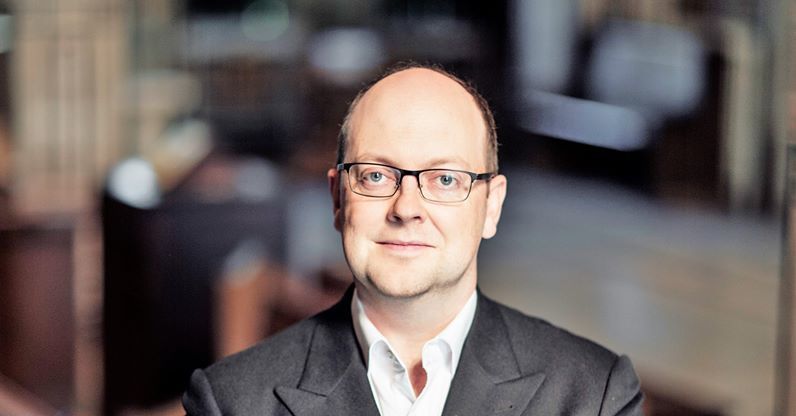 Artsfile webstory by Peter Robb, originally published July 7 2019
The story of the Miserere composed by Gregorio Allegri in the 1630s for use only in the Sistine Chapel captures some of the power of polyphony.
At some point in time it was forbidden to transcribe Allegri's music and it was allowed to be performed only at particular services in the Chapel. That changed when 14 year old Wolfgang Amadeus Mozart heard the piece during a visit to Rome.
After the service, Mozart is said the have written the music down from memory and the music spread across Europe and through time until today Allegri's Miserere is one of the most popular a cappella choral works.
It is an example of polyphony. Polyphony is music that has consists of two or more simultaneous lines of independent melody. It is most associated with the music of the Middle Ages and the Renaissance although it is not confined to that time.
And it is the passion of Andrew McAnerney and the group he leads the Studio de Musique Ancienne (SMAM).
"There is something about it that is very pure and honest," he said in an interview with ARTSFILE in advance of a performance during the Music and Beyond Festival on July 11.